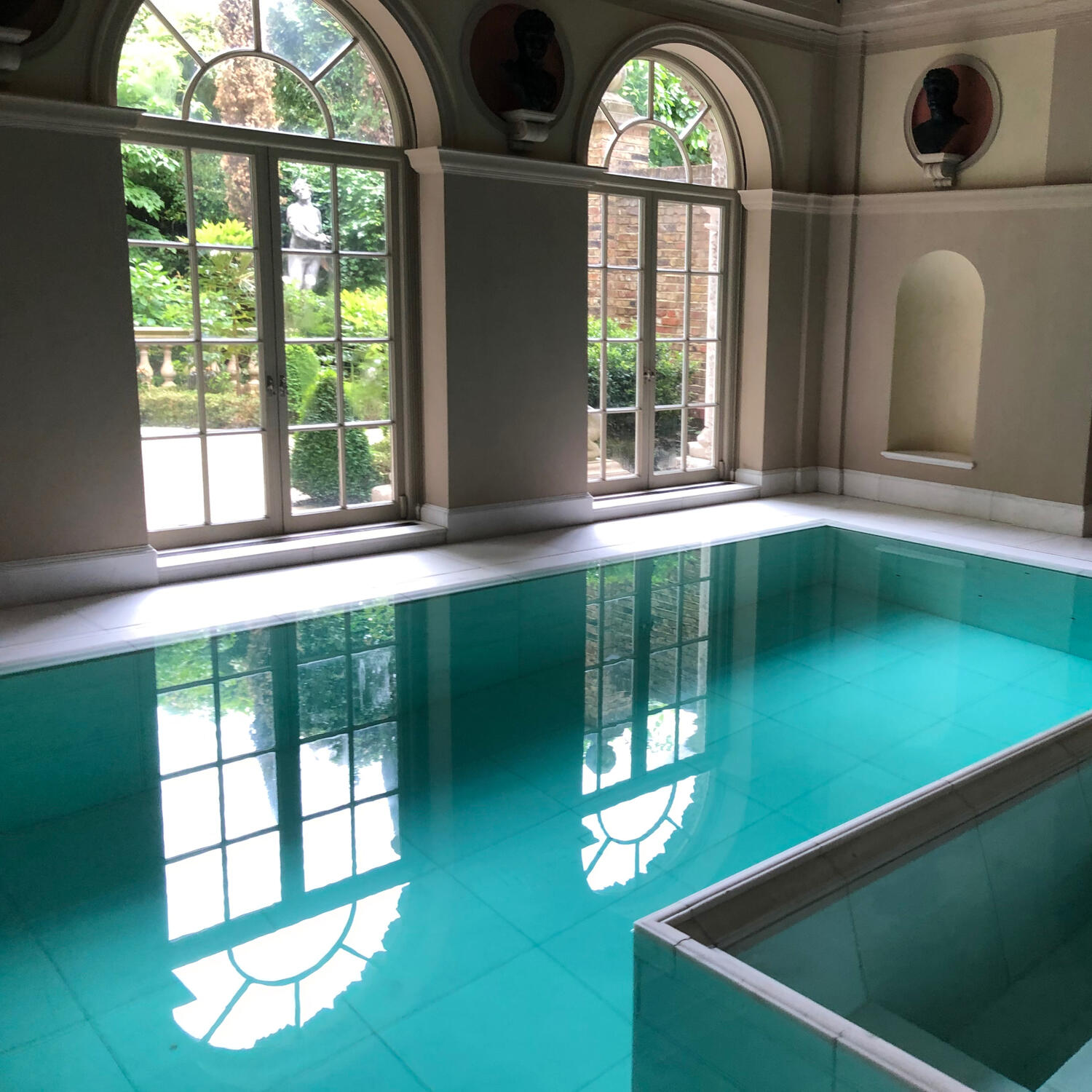 Your Personal Swimming Coach
Hi - I'm Ruta!
Highly qualified swimming teacher and coach with the background in professional swimming. I teach privately from non swimmers to advanced level of all ages kids and adults.I teach and coach around London in customers' private pools or public leisure centres.
It's all about building confidence!
My philosophy is based on creating a cosy and relaxed environment for learning how to swim.
Water anxiety can be defeated quite simply. But how to combat the fear of water? By making sure that children learn to swim at an early age.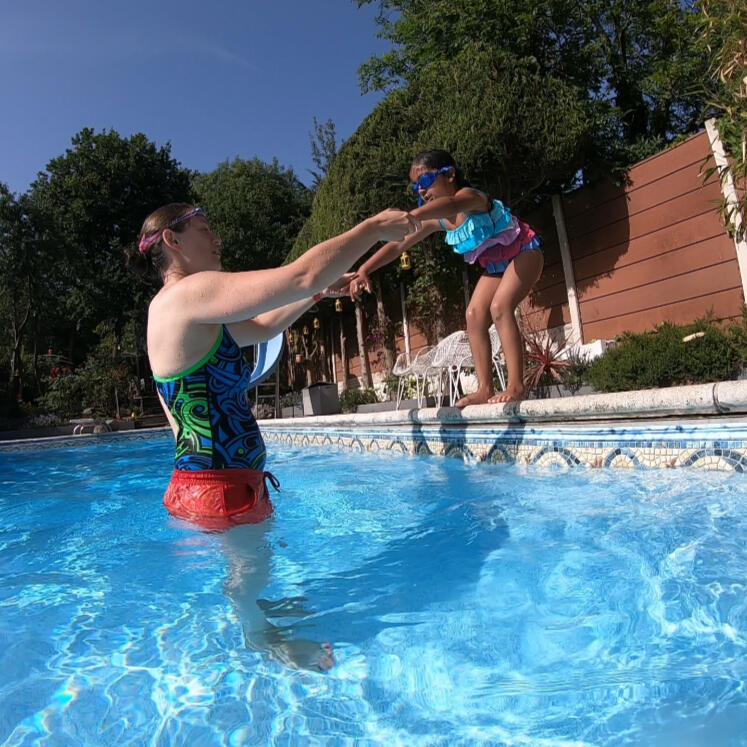 What about adults? This type of fear can be overcome through exposure therapy. You need to actually go to the pool to learn swimming, to get more knowledge about the water, get your feet wet, gain more confidence by putting your face in the water, holding your breath and practicing floating.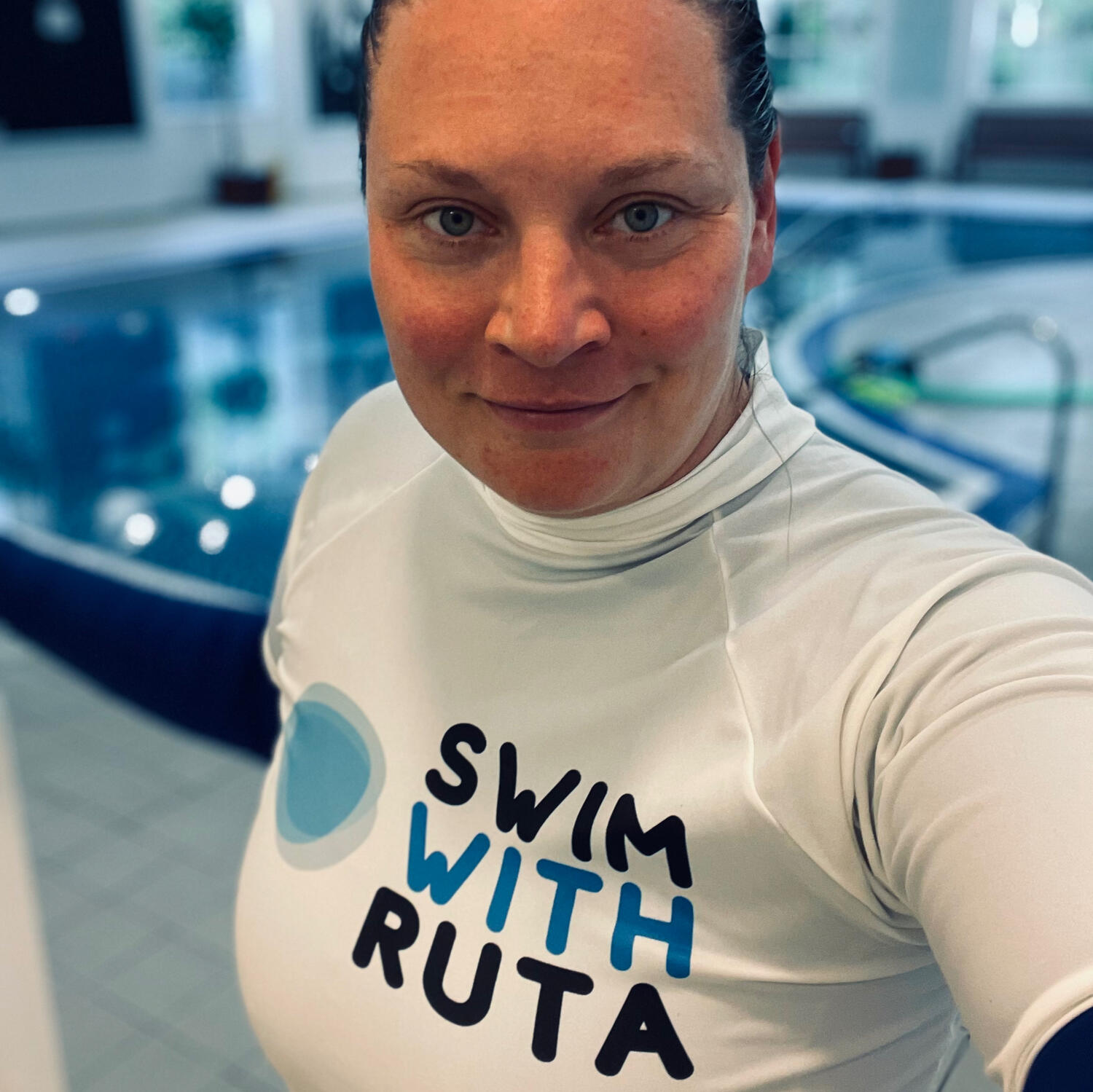 Having private swimming lessons is the best way of overcoming the fear of water. A cosy and relaxed place where you can feel safe, start learning new water skills or improving technique, get stronger and most importantly - have loads of fun.
Lessons for everyone!
Learning to swim is a skill that once learnt is rarely forgotten and it is open to people of all ages.
Children Swimming Lessons
Individually made and precisely tailored one-to-one or two-to-one swimming lessons.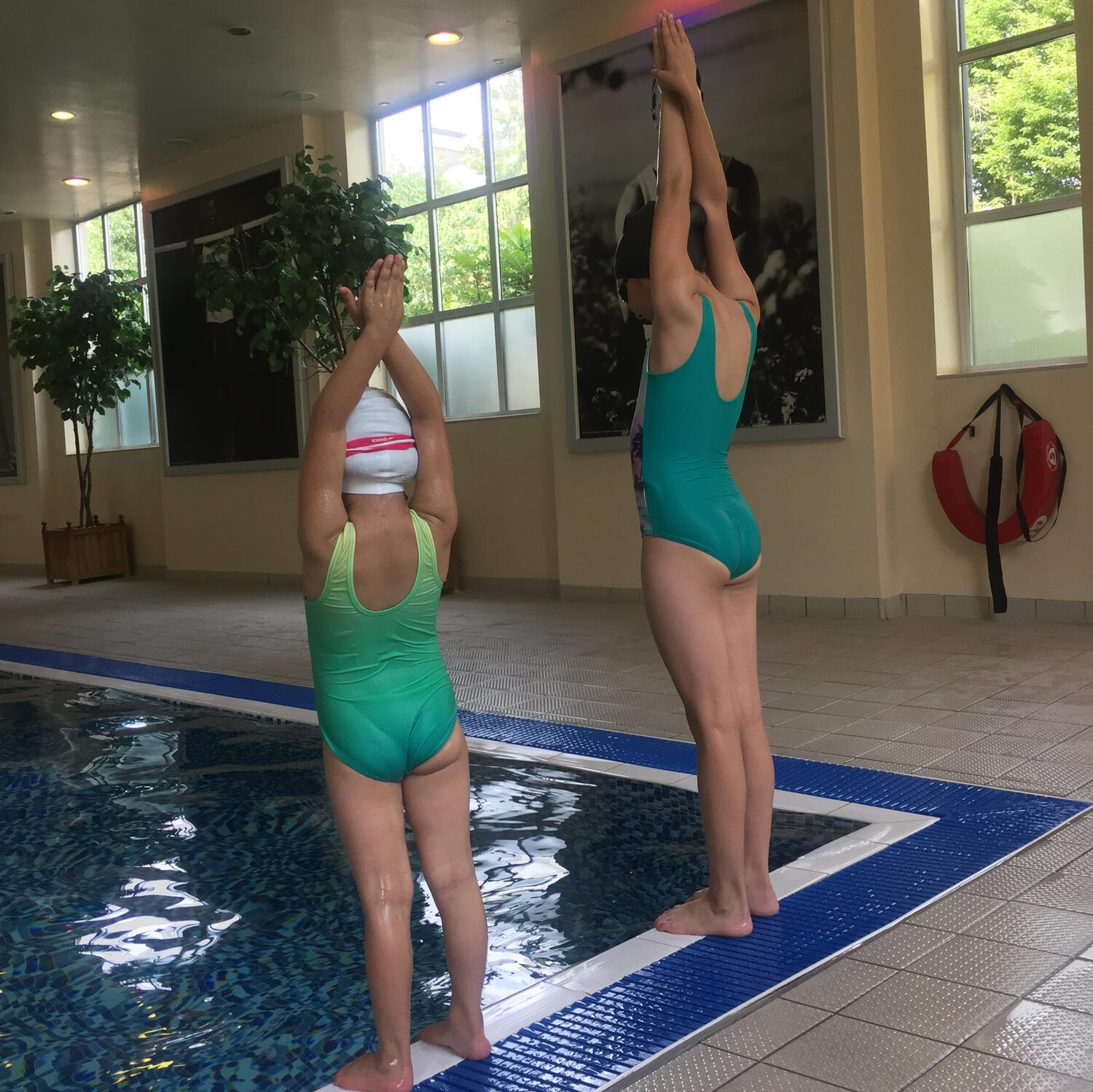 Adult Swimming Lessons
Individually made and precisely tailored
one-to-one or small group swimming lessons for any age and swimming stage.
Rent your pool
Hire your swimming pool out to me and let me generate you a substantial residual income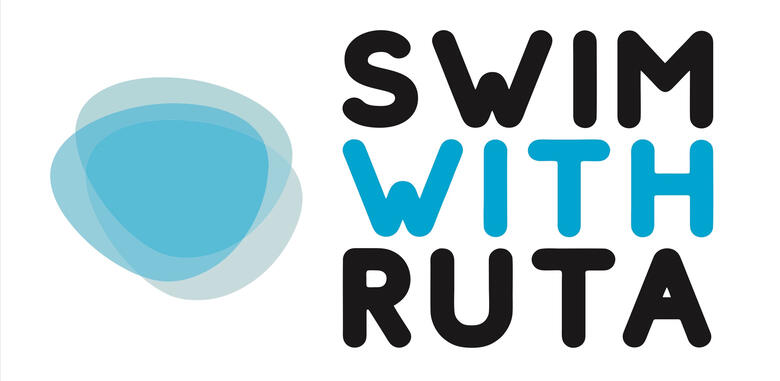 Book a Lesson
Your first trial lesson is half price!
Fill in your details and book our first swimming lesson at your pool.*
*trials are not available to be used on bookings for an intensive swimming course.
---